SEARCH FOR A GIFT REGISTRY
Use the First Name and/or Last Name of a registrant to find their Gift Registry and shop for the perfect gift without any second guessing. You can have the gift shipped directly to the registrant along with your gift message or sent to you for gifting at your own special time.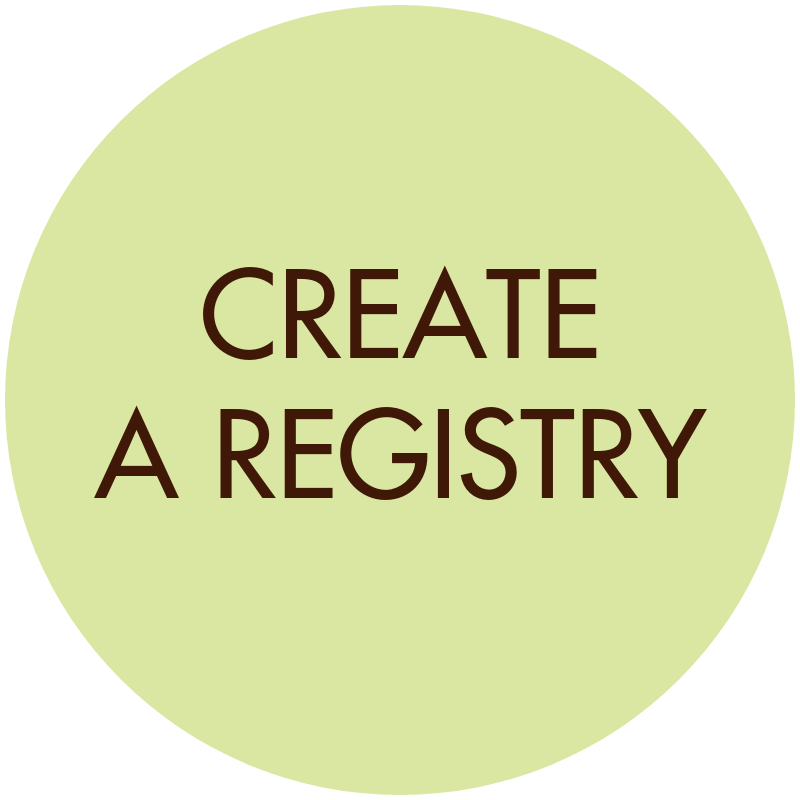 CREATE YOUR GIFT REGISTRY
Whether it's an upcoming wedding, a baby on the way, a new home, or any special event, you can create a Gift Registry with A. Dodson's to help gift-givers know just what your want. Simply create a registry then share it with friends and family. Update or add to your Registry any time.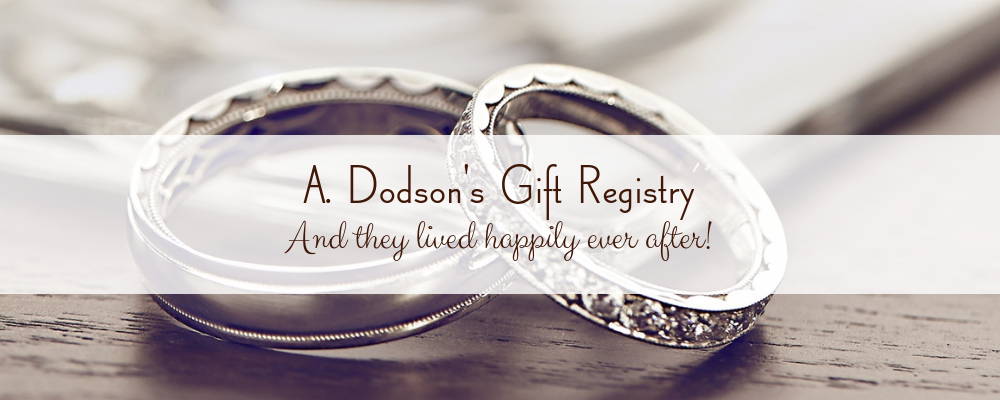 The excitement of "I DO!"
Congratulations, you've said, "Yes!" and now your ever-growing wedding to-do list probably wont stop until you say "I do." Amongst the slew of wedding-planning tasks between celebrating your engagement and walking down the aisle is registering for wedding gifts — a fun yet and thought-consuming task that you certainly won't regret.

The Must-Register Deadline: Your Bridal Shower
As long as you're having a bridal shower, you really need to register for wedding gifts. Even if it is a surprise, you should aim to have your registry completed at the time your invitations are created and/or mailed. Guests at your shower will want the guidance to help them select the perfect gift, and you'll be happy that you did.

Wedding Registry Favorites!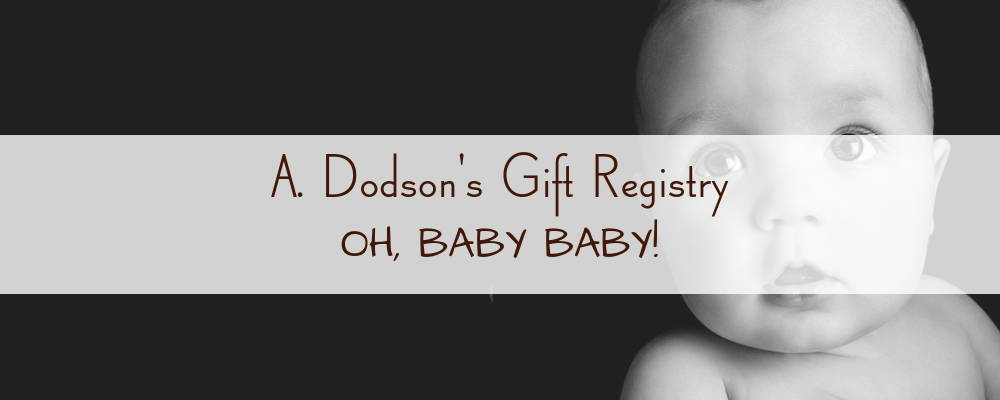 And Baby Makes...Three. Or Four. Or Five...!
Creating a baby registry is a great excuse to research baby ideas and nursery decor and decide what you like and what fits your parenting style. Ask other new parents or experienced parents what they loved and what they would avoid. Having a well thought out and researched registry will mean fewer returns and more gifts that you sincerely love.

When Should You Start Your Baby Registry?

You can technically start registering for baby at any time, but most moms-to-be start at around 12 weeks. That may seem early, but building a baby registry can take some work. If you're planning to find out the sex of your baby, then you'll probably want to wait until then (usually around 20 weeks) to start your registry. But don't wait _too _much longer — you'll want to give your guests plenty of time to get gifts before your shower.