Nora Fleming Minis and Bases
Nora Fleming Minis and Bases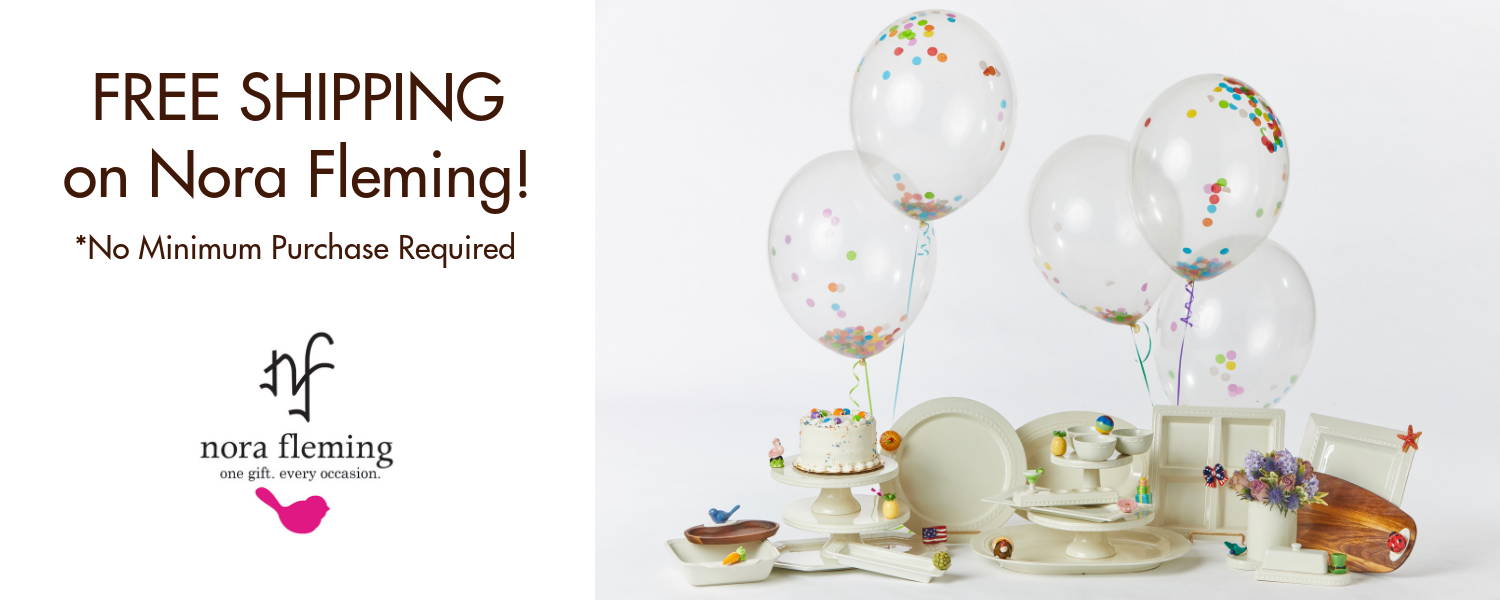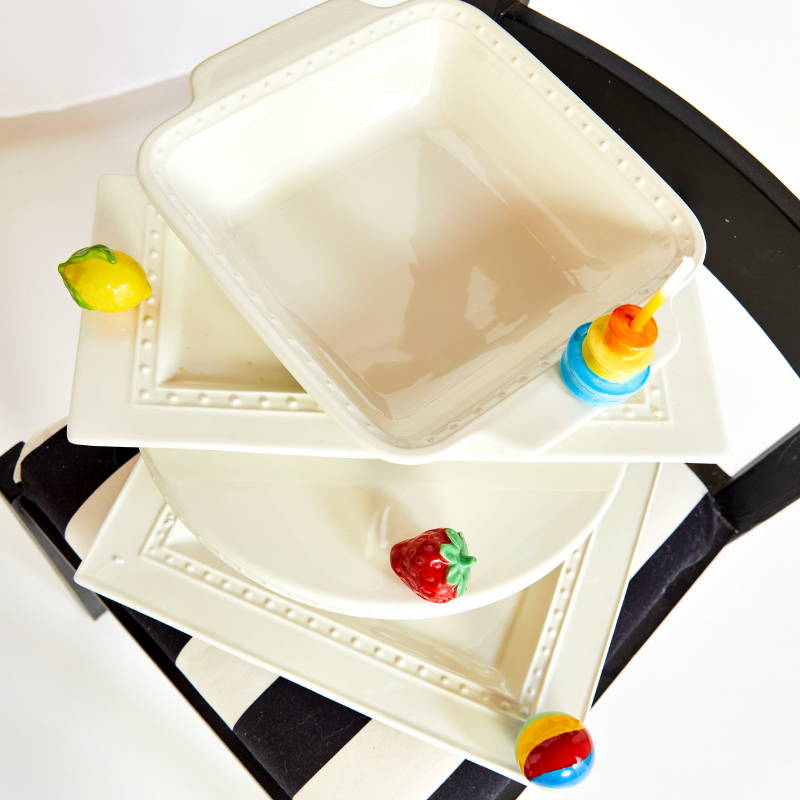 With Nora Fleming serving platters and bases, you can dress up your dinnerware with interchangeable Minis for everyday serving or any special occasion.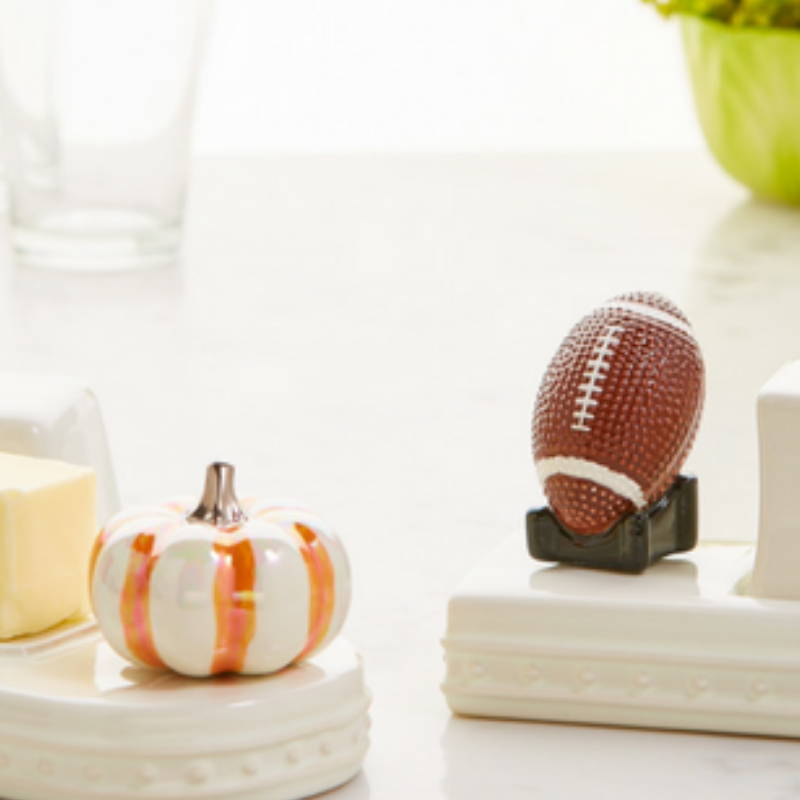 Choose a Mini to insert into your base. There's a Mini for every occasion, for every season, and for every holiday! 
Be warned: this can get addictive!
ENJOY FREE SHIPPING WITH NO MINIMUM PURCHASE!
Nora Fleming is a fun way to turn any occasion into a celebration! With kitchenware from Nora Fleming, you simply add Minis to platters and serving pieces for more fun every meal.
There's a Mini for every occasion. And with FREE SHIPPING on every purchase at A. Dodson's, you can add to your collection with ease!
Start your Nora Fleming collection today and connect with fellow collectors in our private VIP group. Simply click the link to join at the bottom of this page.
Join the A. Dodson's Nora Fleming VIP Group and be the first to hear about new arrivals, fun contests, discontinued items, discounts, and GIVEAWAYS!

This is a great group for sharing fun ideas, meeting fellow Nora Fleming collectors, seeing all the creative and unusual ways Nora Fleming is being used, AND participating in weekly contests. We want to make everyone a winner!
At A. Dodson's, we offer FREE SHIPPING on every order with no minimum purchase required. Go ahead, order what you want any time, any day!
If you're just getting started with your Nora Fleming collection, we suggest you pick a Mini for each of the four seasons of the year so that you always have a Mini to celebrate.